Another fabulous week of art, music, burlesque and puppetry.
'Dobby's Punishment Parlour' made a comeback for a corporate Halloween function. Our well endowed gimp served Dobby acceptably as he dished out punishments (and a few rewards?) to all and sundry. Ah, the joys of being a puppeteer. We're hoping it gave the guests something to talk about in the office on Monday. Delightful.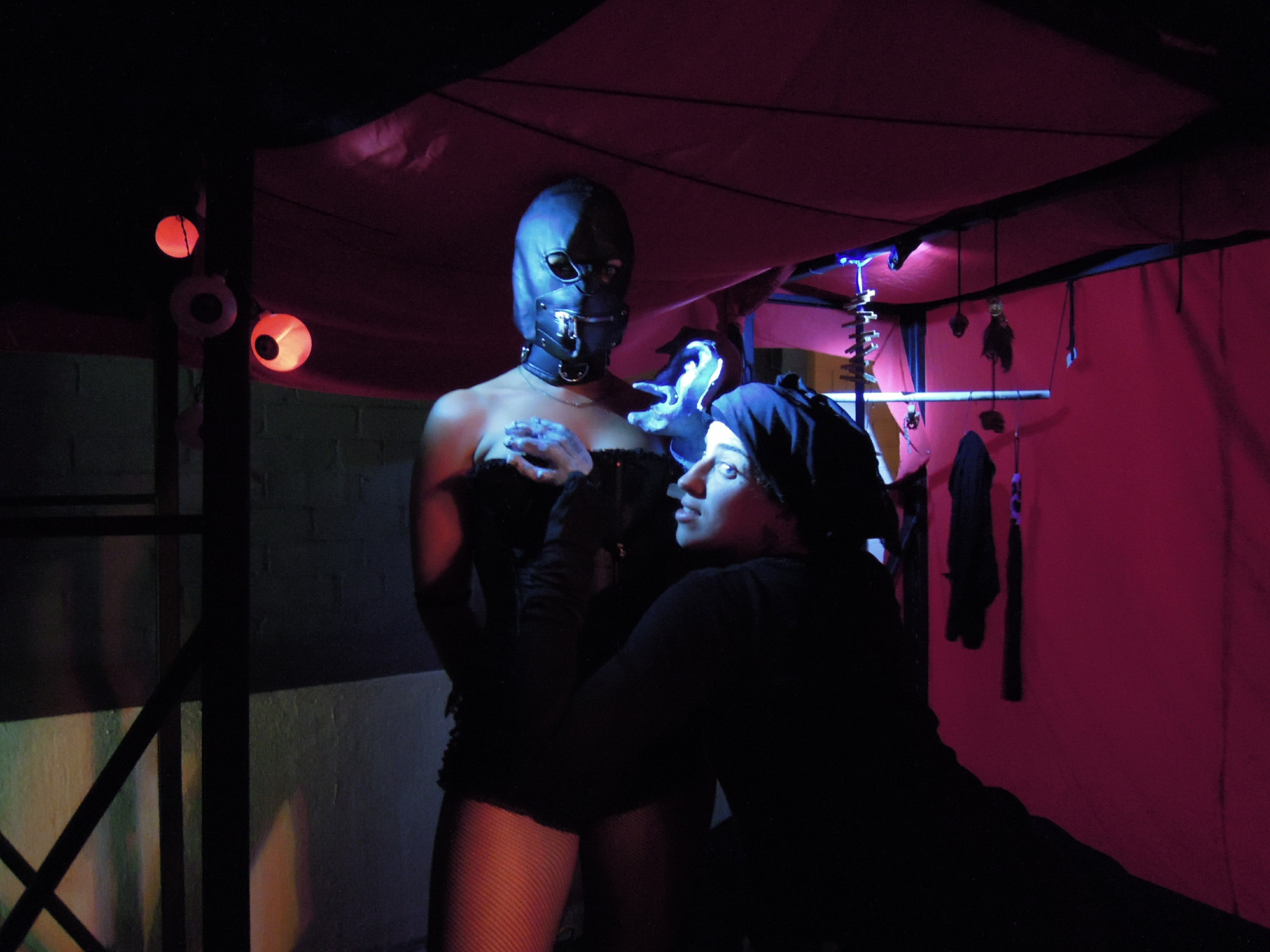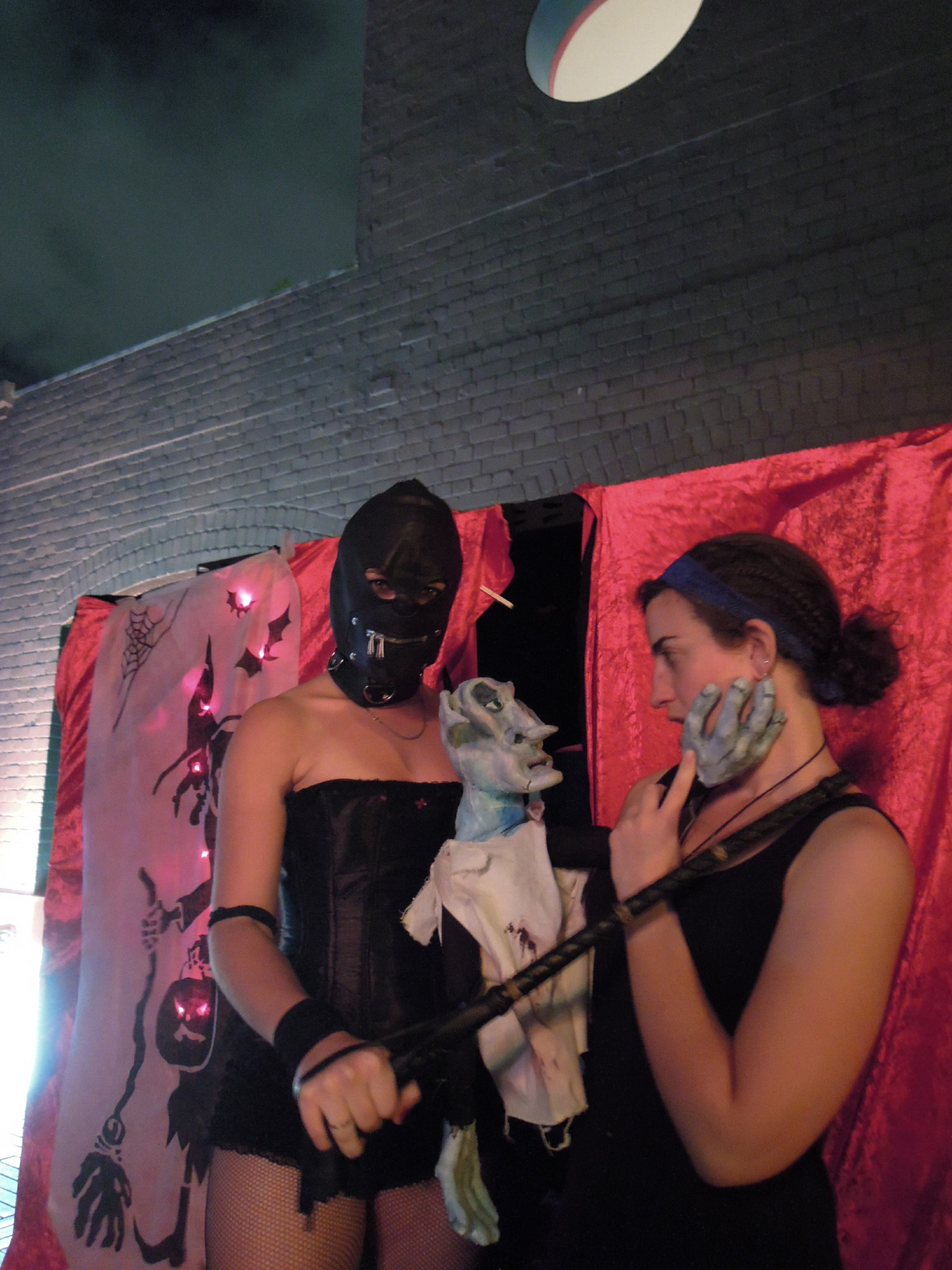 I took some time out from performing to see some amazing bands. As if I wasn't spoilt with the Harvest line up three times over, I also managed to squeeze in a couple more over the week. Radiohead rocked my tired socks off last Monday night. With their big sounds and massive light show, I think everyone was impressed. Paranoid Android smashed out.
Still not enough, I managed to also catch one of my favourite underground acts, Beats Antique over the weekend. They rocked out so hard, with an epic vulture/dupstep/rocknroll finale that everyone will remember. If you don't know who they are, you should. Their tribal bellydancing electronica fusion gets me hot under the collar.
[youtube http://www.youtube.com/watch?v=zIKQ34SvQYA&w=640&h=390] [youtube http://www.youtube.com/watch?v=_SA_kvN3pVk?feature=player_detailpage&w=640&h=360]
Harvest Sydney was also fantastic, with Beck being my personal favorite this time round. The site looked great this year with positive feedback all I've heard since. Once again the Rabbit routine went down a treat, with Geronimo pulling off more rock star maneuvers than ever. These may or may not have involved rum, spew and a crude drag queen.
And we made it into the Faster Louder Gallery!