Duckie L'Orange is a Berlin based performance artist with a twist.
She does weird and wacky interactive performances for kids, and equally wacky but significantly dirtier shows for adults. She's been all around town like a hipster on a vintage bicycle – from performing at the Sydney Opera House Kids & Families, barking in a steam punk carnival with Antigua i Barbuda at Sydney Festival, telling stories at the Au Chat Noir in Paris or cheeky fun with BIZARRE Bushwick in NYC.
Duckie's skills span from puppetry, children's entertainment, burlesque, mc-ing, producing and visual arts. She likes to produce interesting events, such as the hugely successful Sydney Fringe Festival Mystery Bus, spoken word events for Word Travels, and arts activities at Skyvillage Festival. She also runs Umbrella Theatre Company with a bunch of other puppetry babes.
In her spare time, Duckie has written as a food critic for a website, started a zine distro, was a member of a rent-a-crowd and is a co-founder of the Sydney Roller Derby League.
You've probably seen her before:
Berlin Comedy Cafe – No Strings Attached Festival – Noch Besser Leben – UfaFabrik – Zirkus Cabuwazi – Powerhouse Museum – Horden Pavilion – Riverbeats Festival – Harvest Festival – Carriageworks Arts Centre – Moomba Festival – Jurassic Lounge – the Rocks Village Bizarre – Sydney Opera House – Underbelly Festival – Sydney Convention Centre – Subsonic Festival – This Is Not Art – Peats Ridge Festival – Django Bar – Cockburn Rotary Fair – the Roundhouse London – Sydney Festival First Night – the Australian Museum – Winter Magic Festival – Sydney Tower – University of Western Sydney – Gallery Burlesque – the Spice Cellar – Camelot Lounge –  Pine St Creative Arts Centre – Chinese New Year Twilight Parade – Pyrmont Festival
Just to name a few.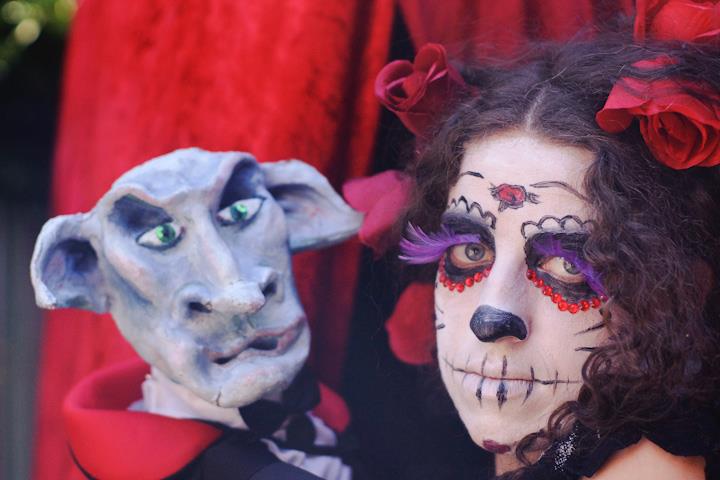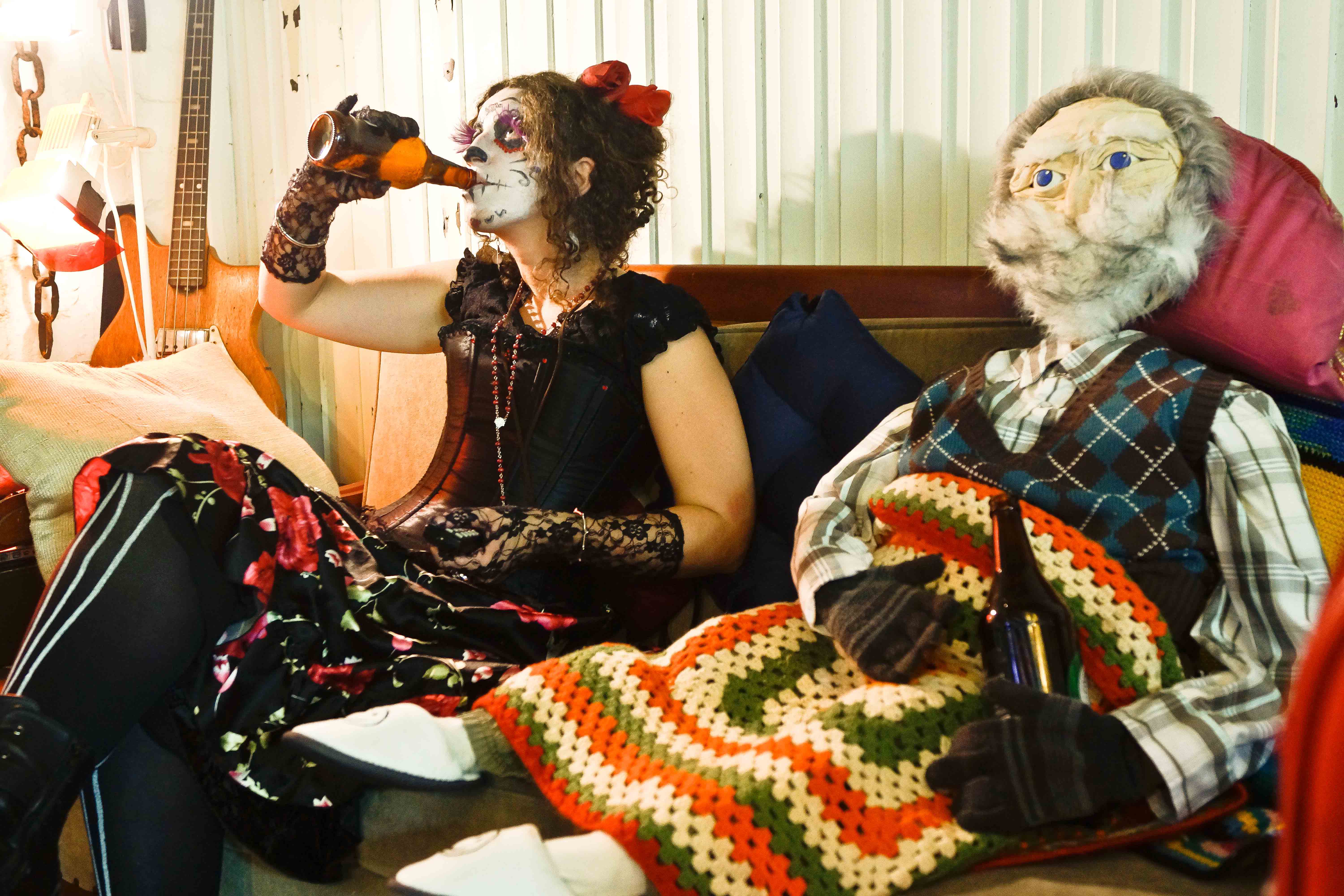 Images above: Victor Muruet