A daring new cabaret full of sex-positive play!
With silly songs, thrilling stories, sexy games and puzzles, special guests, and an unusual puppet or two… Sex Ed is the silliest, smartest, slam-bangin'-est show in town. Bring your party hat and your thinking hat and your goofy hat, and WEAR THEM ALL.
It will be our last show of 2019 and to celebrate we bring you a seasonal spirited party with mulled wine, presents and tasty treats.
9 DECEMBER 2019: We are back with new games, stories, advice, interviews and puppets! More info.
The nitty gritty –
Doors: 19:00
Show: 20:00
Run time: 1.5 hours
Price: 8 presale, 12 euros on the door
Language: English
Every show is different! We bring you Games! Erotic stories! Prizes! Puppet shows! Expert advice! Not such expert advice! And true tales from the Smut Slam archives!
Cameryn Moore is an award-winning playwright, performer, host, & writer. She is the creator of Smut Slam, a family of storytelling events dedicated to real-life, first-person sex stories. Her exciting, engaging, and occasionally awkward shows have toured all over North America, the UK, Europe, and Australia. In her spare time she also produces sidewalk pornography.
http://www.camerynmoore.com/
Duckie L'Orange is an abnormal puppeteer, cheese enthusiast and cabarettist. She's been all around town like a hipster on a vintage bicycle – running interactive installations at Sydney Opera House, barking in a steam punk carnival with Catalan carnies Antigua i Barbuda, touring Germany with the Puppetry Slam Berlin, dancing on rooftops in NYC or creating shows in the jungles of Kalimantan and Timor Leste.
www.duckielorange.com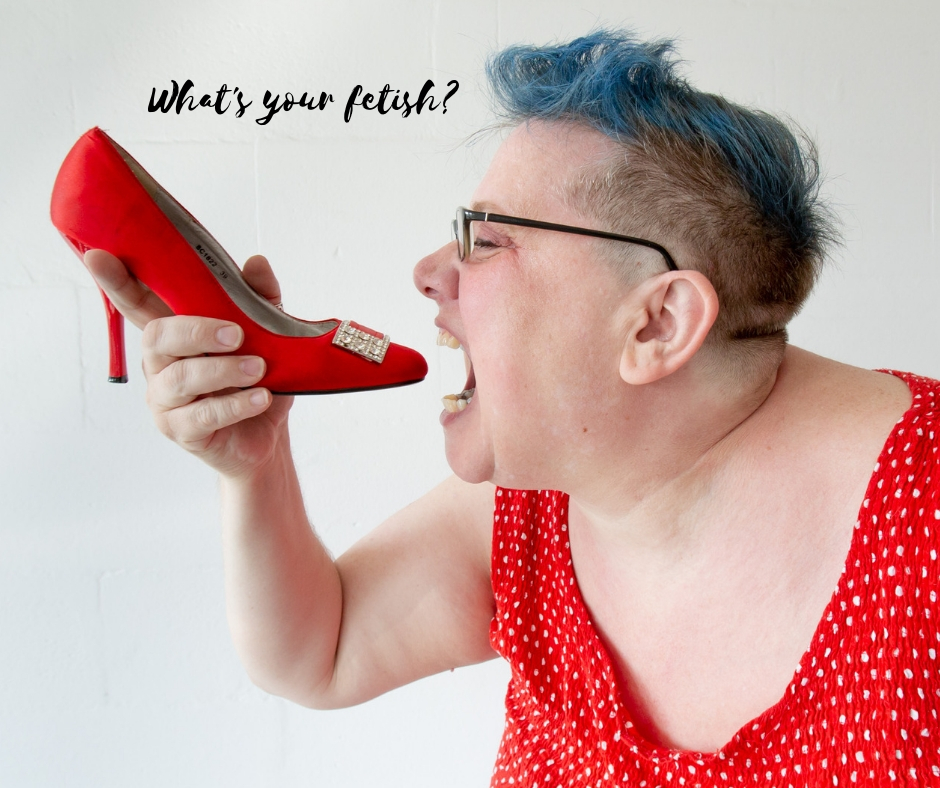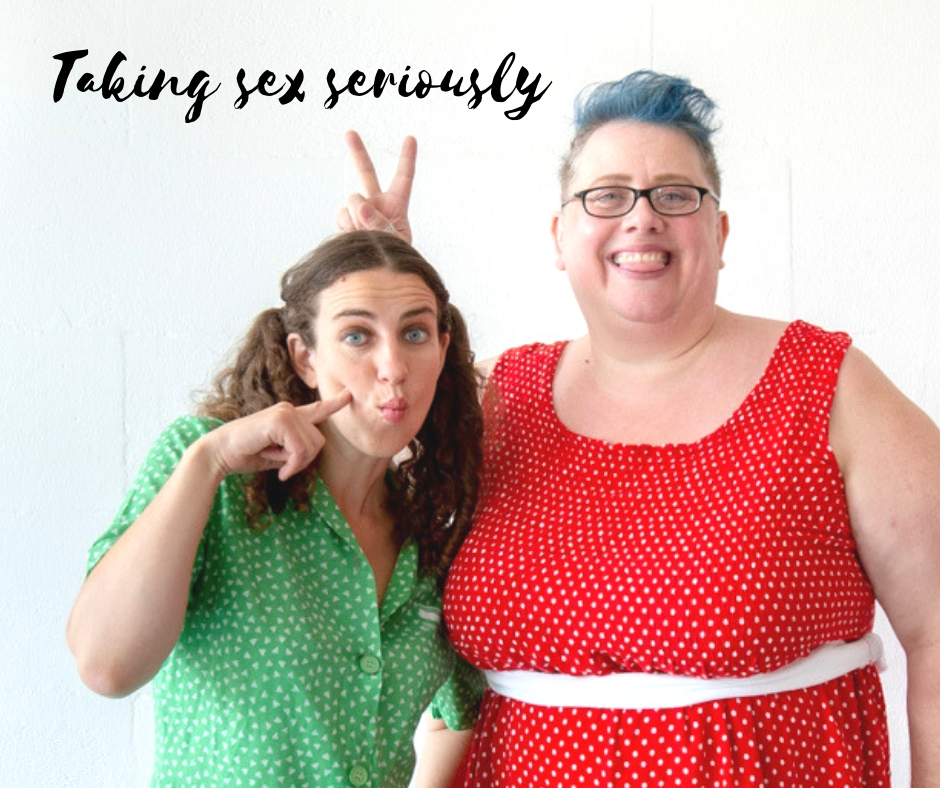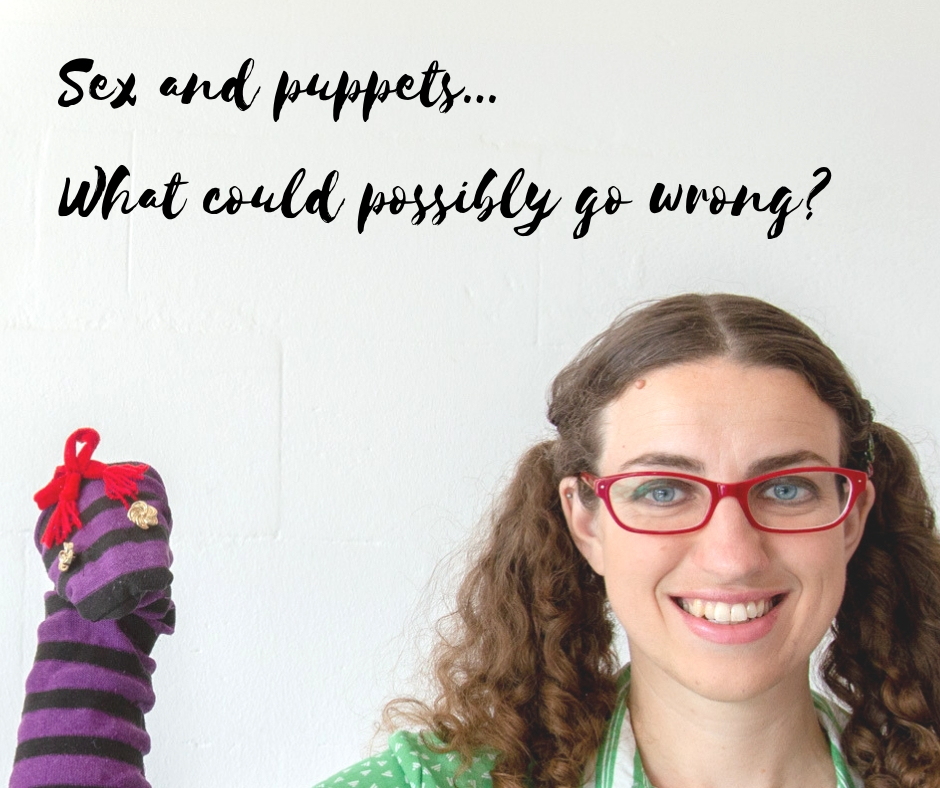 Request a Press Release or Production Pack