Overmorrow is an immersive performance installation showcasing 15 rooms designed by different artist collectives and 12 contemporary performers.
Synopsis
A large scale theatrical immersive experience taking place across four levels of nightclub including custom built corridors, fake entrances and hidden pathways.
Involving nearly a hundred local artists this extravaganza is always different with a range of visual and performing artists displaying their work on the theme of self care, gender, sexuality and surprises.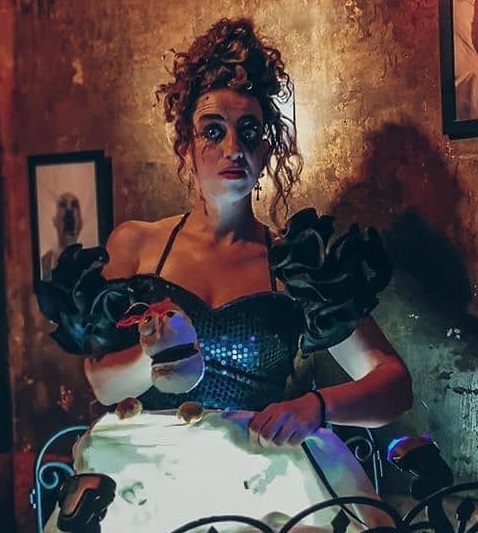 Season
July-October 2020
Credits
Curators: House of the Red Doors, Trashera & associates
Designer: Various artist collectives
Project website: www.overmorrow.de