Madame Tussaud's has hit Sydney! This famous London icon has traveled to Darling Harbour. Its great fun whether you want to pose with faux celebrities, admire the workmanship or experience the uncanny feeling of being in a room where you can't tell who's real and who's not. I found it very creepy to be around such life-like models, which were very naturalistic even in their stances.
Seriously, these models are incredibly masterful, and appear real even as you lean in to within an inch of the face! True craftsmanship, you can get the run down on the techniques on the sculptor's blog.
Madame Tussaud's also has an amazing history, dating back to the founding woman over 200 years ago.
[youtube=http://www.youtube.com/watch?v=_ij6ex3GKoA&feature=player_embedded]
For the Australian launch, they have also included a lot of Aussie icons from the worlds of film, literature and politics. Below I have included some images of world leaders in a tricorn hats, thanks to the comedy genius of my hot date.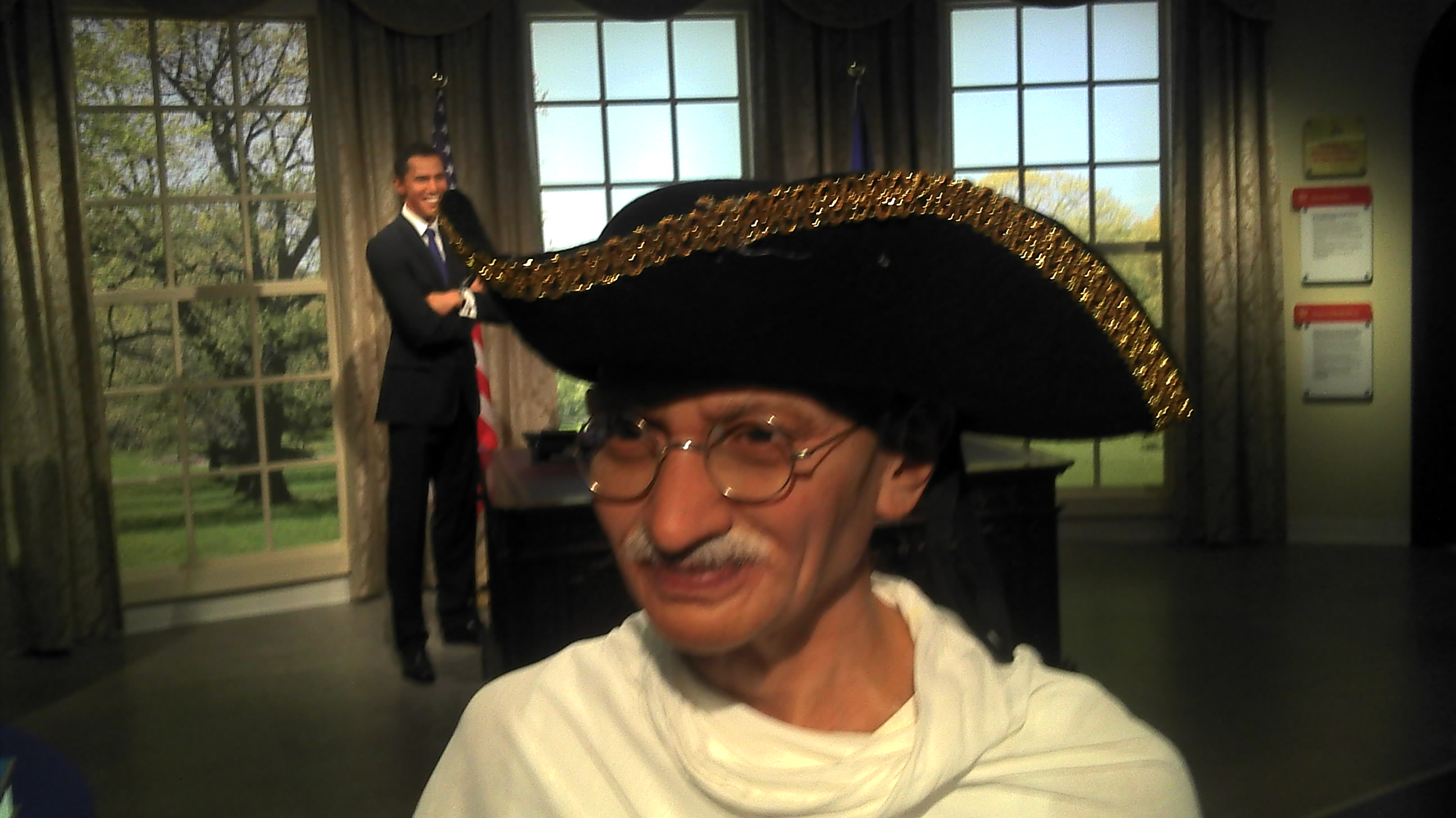 Ghandi, with Obama lurking in the background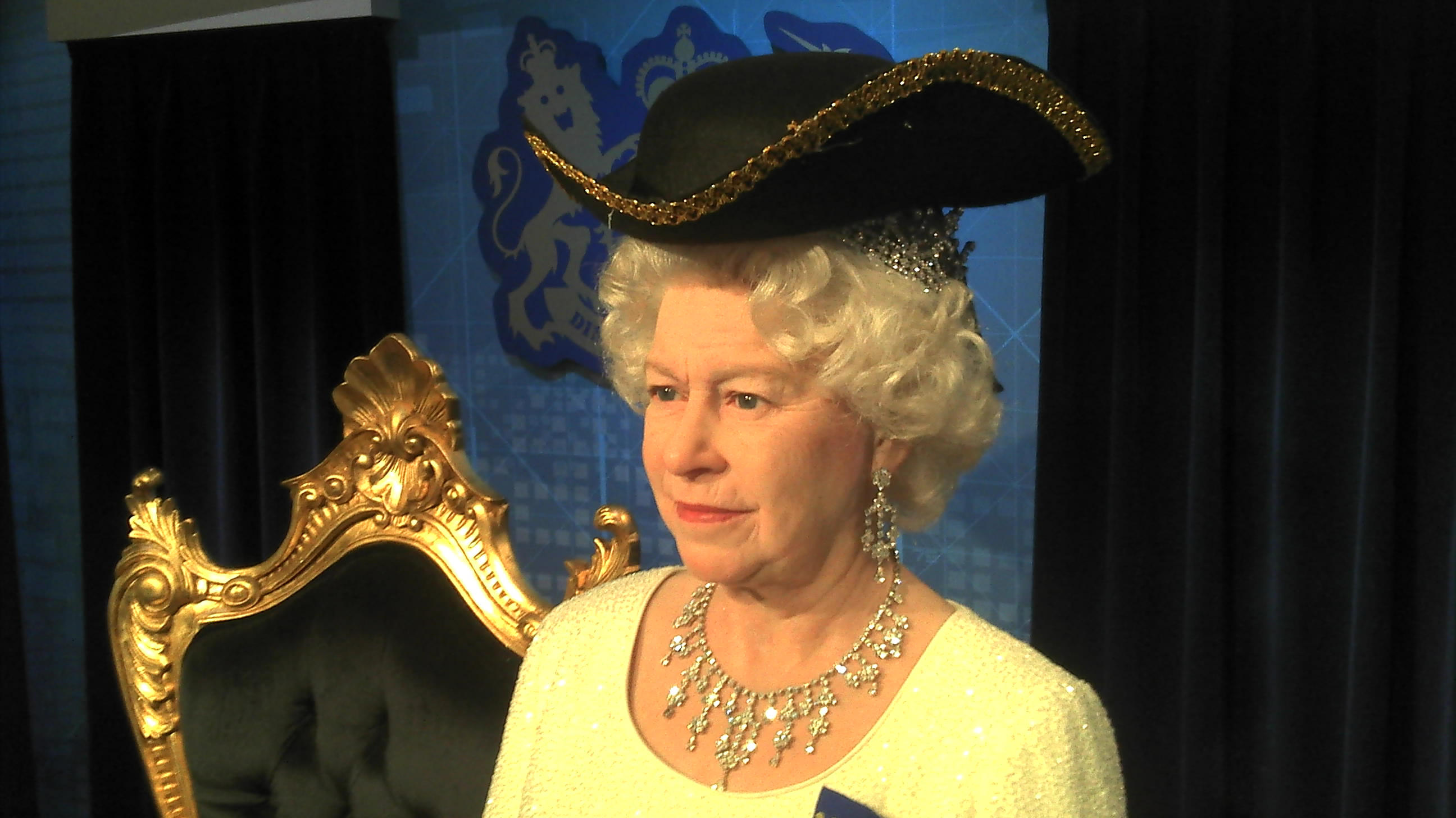 Her Majesty, our Queen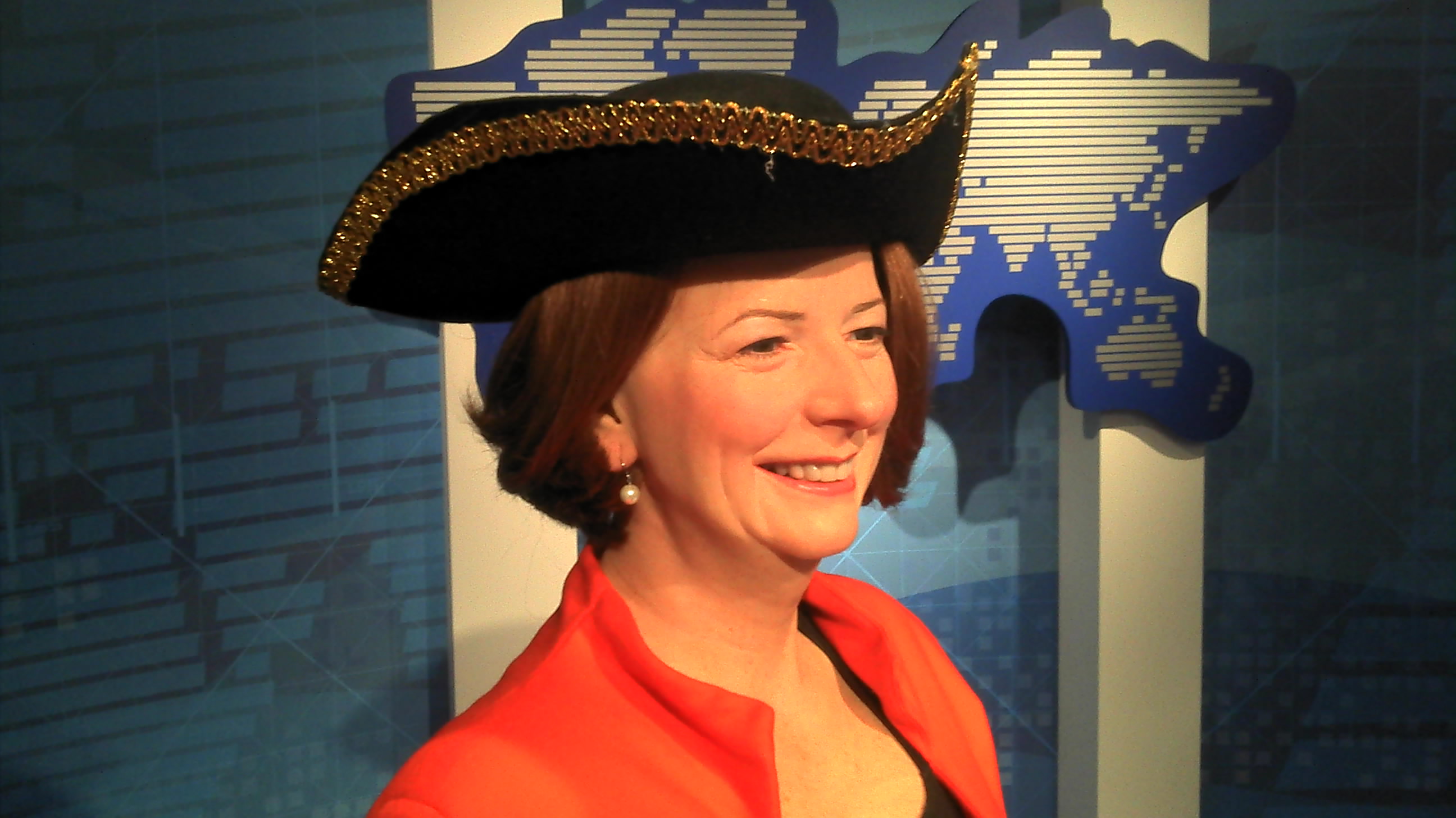 Aussie Prime Minister, Julia Gillard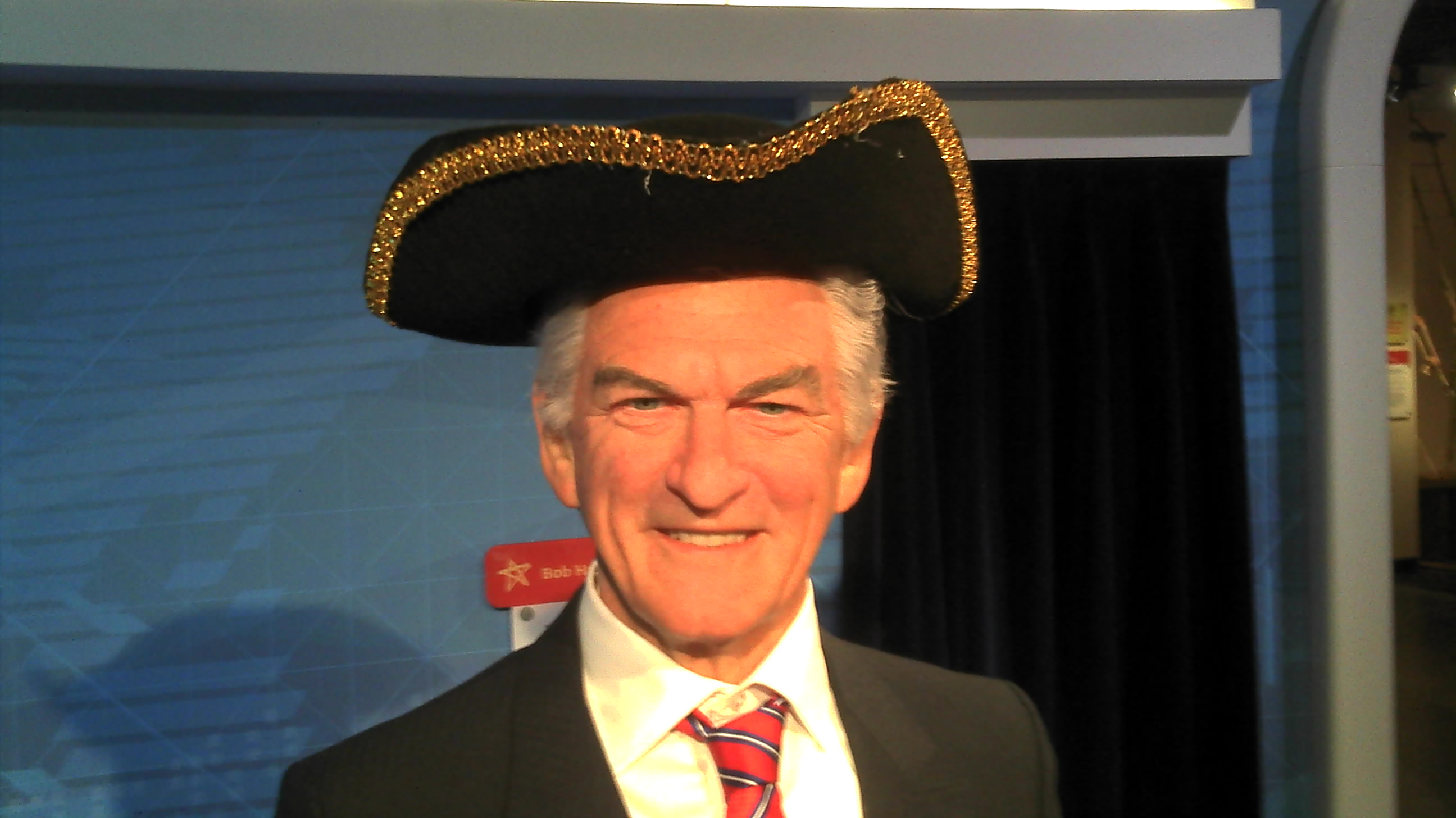 A young Bob Hawke, the only Prime Minister who can still skull a beer in 30 seconds.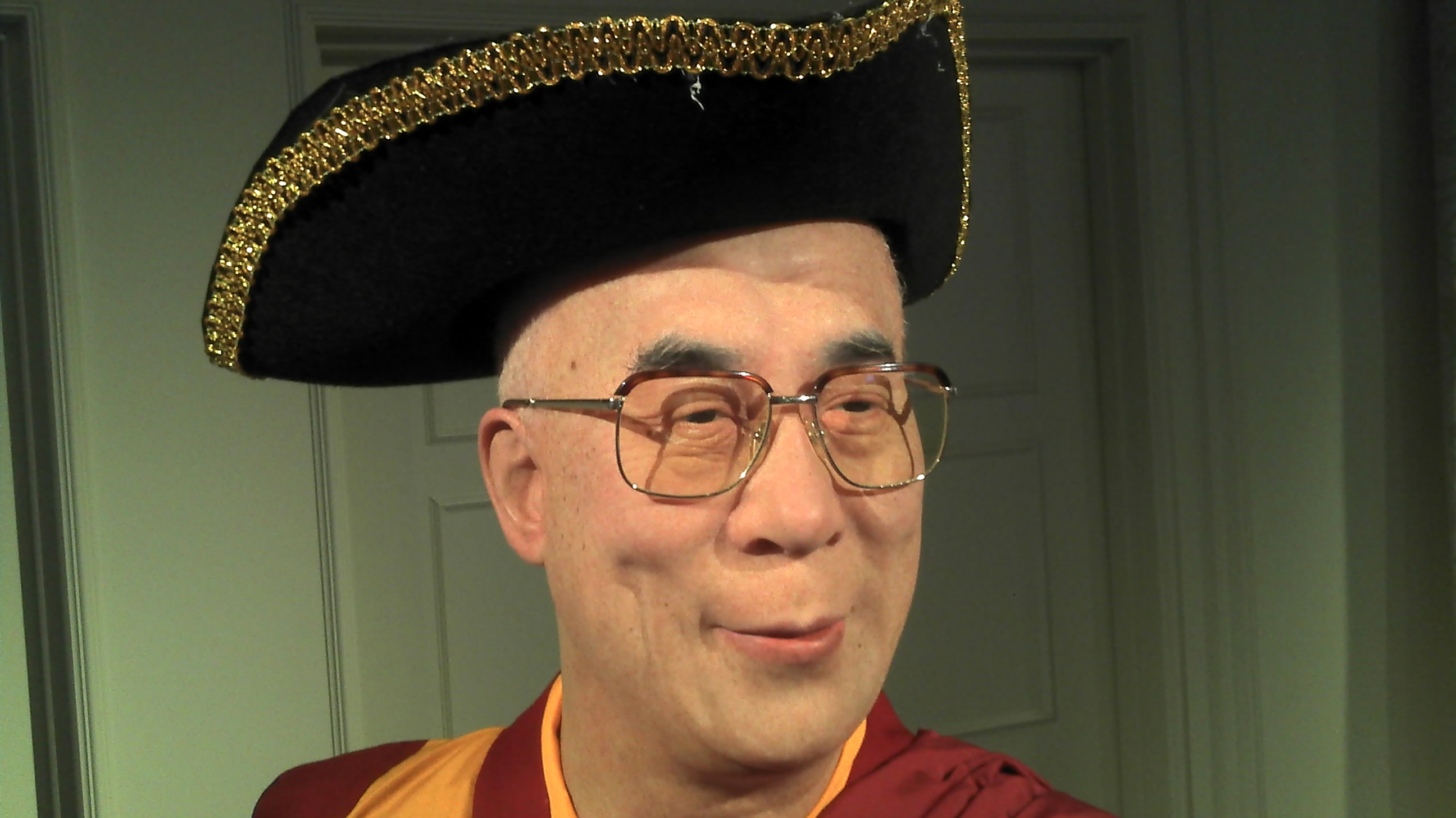 The Dalai Lama, looking particularly serene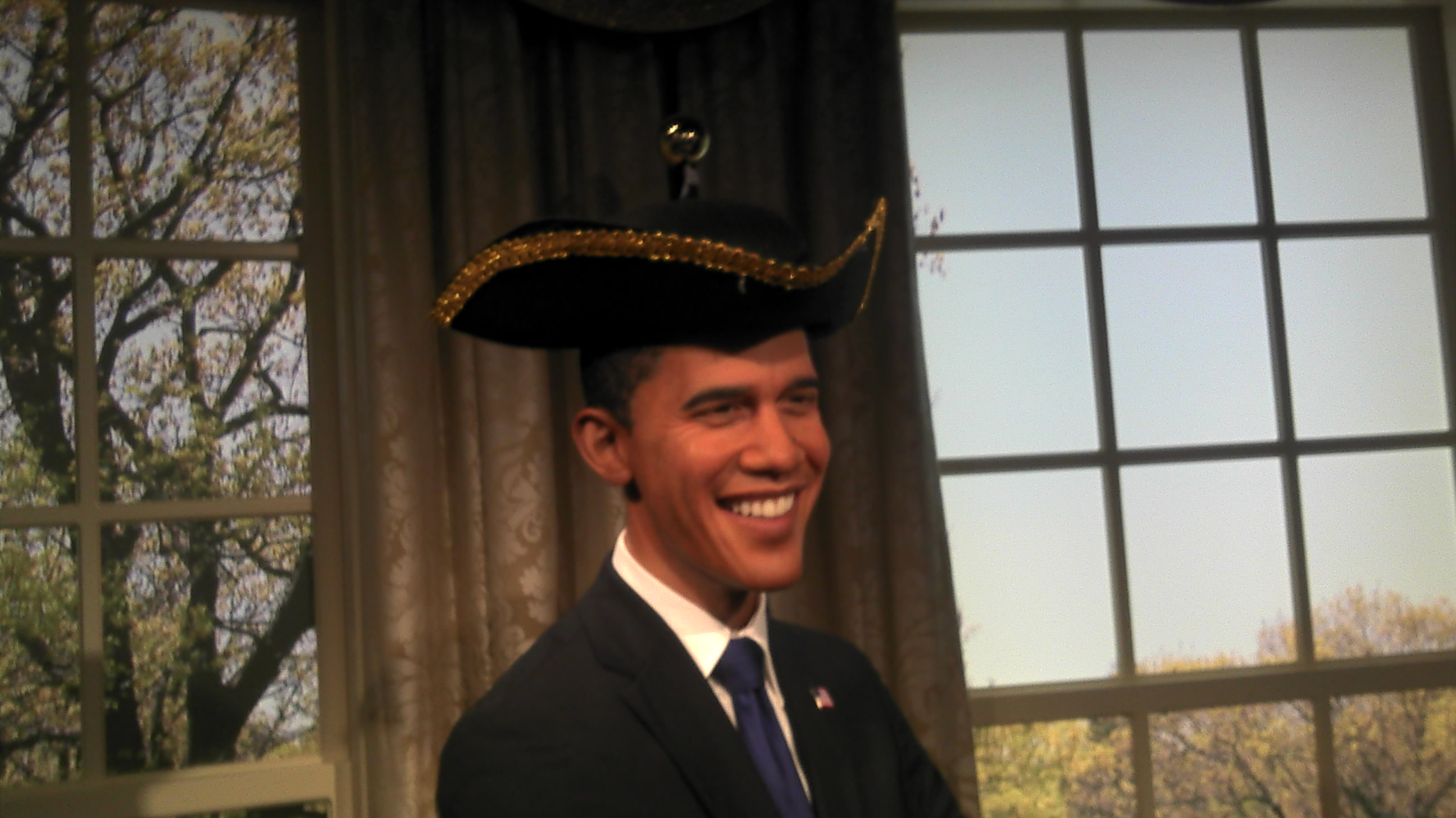 And of course last but not least, Obama grinning his face off